12 Week Muscle Building Program - RELOADED (v2)
The 12 Week Muscle Building Guide RELOADED is carefully designed & redesigned for anyone who is looking to to get stronger and gain muscle mass.
With this tried and tested guide, I'll hold your hand through the whole process of achieving your goals. My hope is that you'll come out on the other side feeling even more confident in yourself. It did for me. 
Can't wait to see your results!  **If you do choose to join the program, please share any updates on your social media for me to see / share! Insta: @Sam.Cushing
I've used my own experience, knowledge from experts, and inspiration from my favorite training courses, to carefully create this guide. In it you'll find the following:
12 weeks of intense training, using my day by day program, which has been tested over and over, providing unrivaled results.
3 training phases with new workouts each week.
Full Workout guide protocols including warm-ups, cool-downs, active recovery, etc. 
Tools & Tips to maximize the program and keep you on track.
& In this ALL NEW RELOADED version of the guide you'll also get:
Brand new nutritional / diet guide to supplement your journey
Completely new workout split
Refreshed exercises / routines
**Standard gym access required!!
SO WHAT ARE YOU WAITING FOR? JOIN US AND GET STARTED NOW….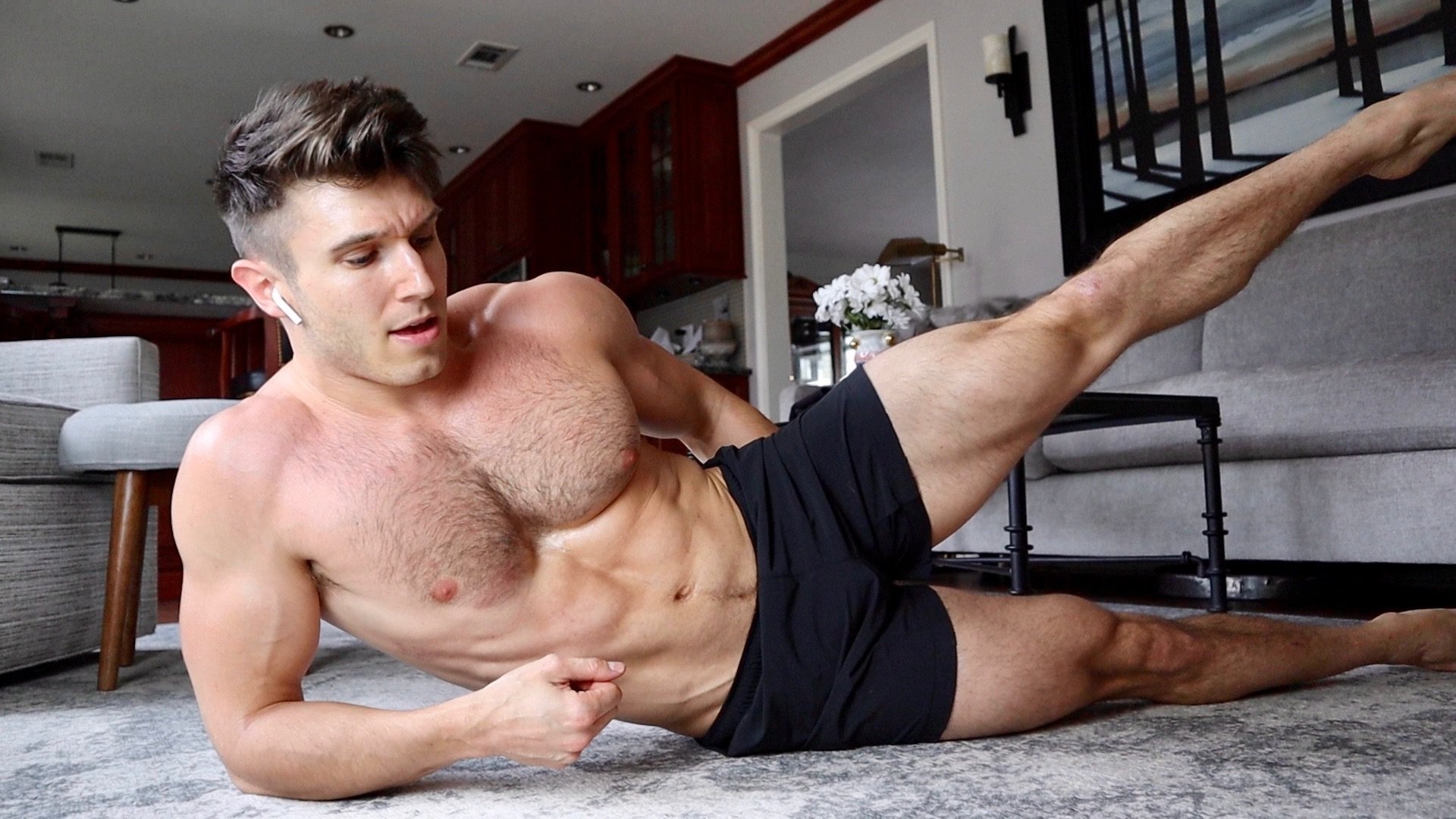 Inhale Confidence. Exhale Doubt.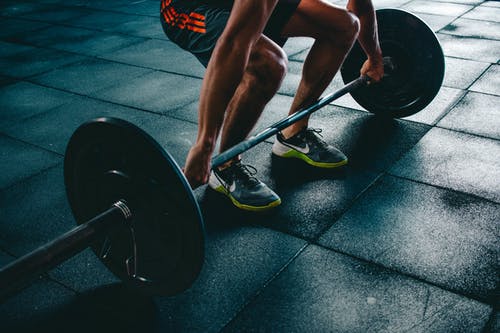 Every habit you build is a vote for the type of person you wish to become.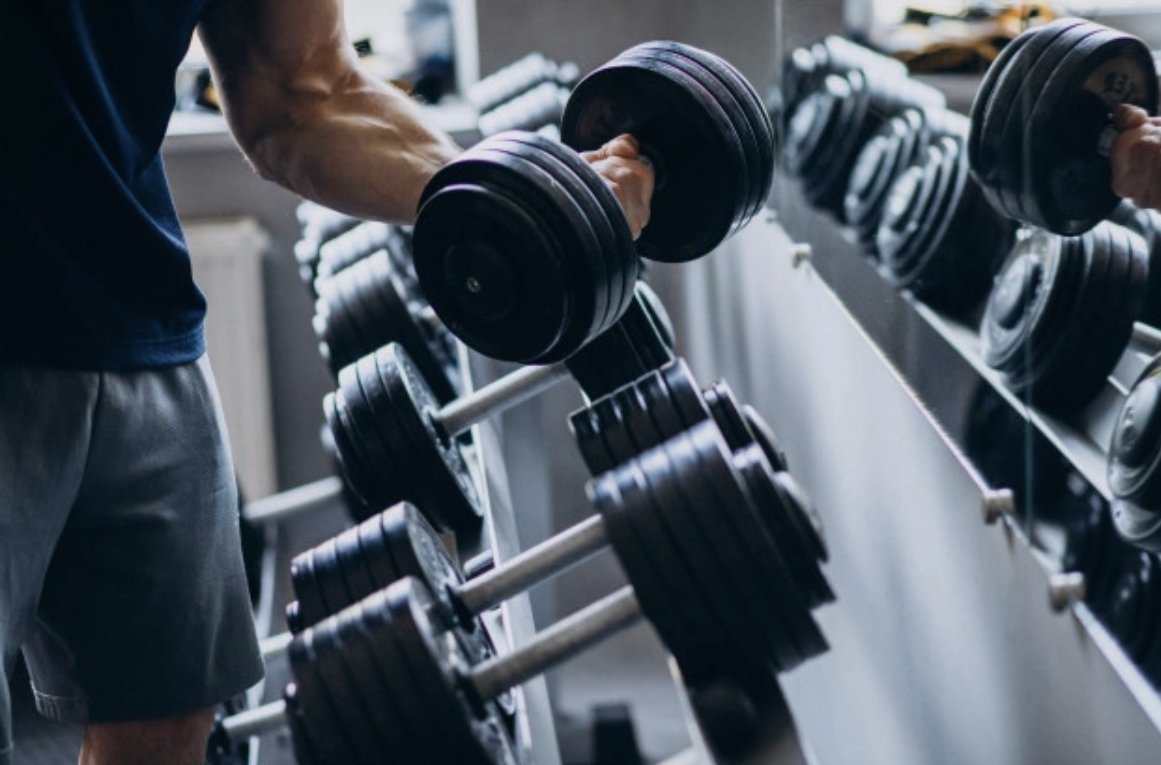 Strive for progress not perfection.
Before (college)
Now
"Really impressed with how thorough this program is. It's not easy, but I gained 6 pounds of muscle over the course of it and feel great about myself.  – Mason Jackson
"Well worth the cost. Highly recommend.
Some of the exercises were a bit tricky and I had to run a quick google image search to ensure my form was correct, but overall I saw great results in such a short period of time.
Excited for another program to be released in the future (hopefully!)" – Henry Lee
"I wasn't sure if this program would be for me, as someone who hasn't worked out much in his life. Although it was a challenge, I found it quite easy to follow, was step-by-step, and had a well thought out approach" – Rohit Patel

CONTACT SAM
CONNECT WITH SAM CUSHING
Thanks for taking the time to learn a little bit about my life, my passions, and the people, places and causes that fuel my soul. If you're new to the family, welcome! And if you're just here to check out what's new, thanks for stopping by again. Ciao!
If you represent a brand or charity and would like to explore working together, drop me a line!
Adventure
Fitness
Wellness
Music
Stories
VIEW DEMO REEL
samcushinglives@gmail.com
INSPIRING A GENERATION
OF PASSION ENTHUSIASTS.
PARTNERS & SPONSORSHIPS
LEARN MORE
ABOUT ME
REQUEST MEDIA KIT